Delivery by Christmas GUARANTEED!
For orders until 14.12.2022

{{name}}
- oversized styl s vysokým pasem
- mekky vnitřek
- šňůrka pro utáhnutí uvnitř
- materiál: 80% ringspun cotton, 20% polyester
- dvě postranní kapsy, zadeček bez kapes
- patent u kotníků s výšívkou #honeylicious
---

VELIKOSTNÍ DOPORUČENÍ:
Veronica (výška: 174cm, konfekcni velikost S) nosí tepláky taktéž ve velikost S.
Estimated delivery time is 1 - 3 working days
Delivery can take up to 6-8 working days
Do košíku
Not in stock
---
---
Nakupuj podle instagramu
taguj #honeymerch #honeygang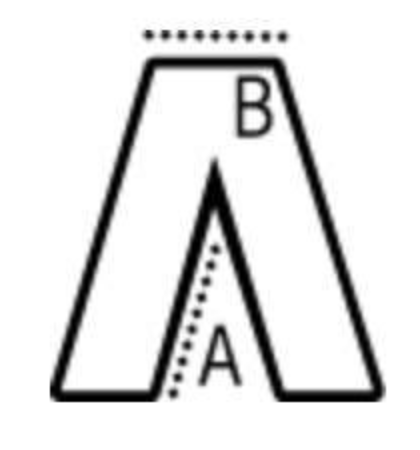 Size
A
B

S

78 cm
30 cm

M

79 cm
34 cm

L

80 cm
38 cm
CHRISTMAS LOTTERY!
CHRISTMAS LOTTERY
How to participate?
With every order over 40 € you are automatically entered into the raffle! Shop until midnight 22.12.2022 and maybe fortune smiles upon you!
Evaluation of the competition
On 23.12.2022, we will raffle three winners on our social network Instagram (@go_merch), according to the order number, so remember it well!
PS: or you don't have to, you can also find it in your email
The prizes in the Christmas lottery
Each winner will receive one of these prizes:
1. prize: Xbox Series S
2. prize: 50 € voucher for a purchase in our e-shop
3. prize: 30 € voucher for a purchase in our e-shop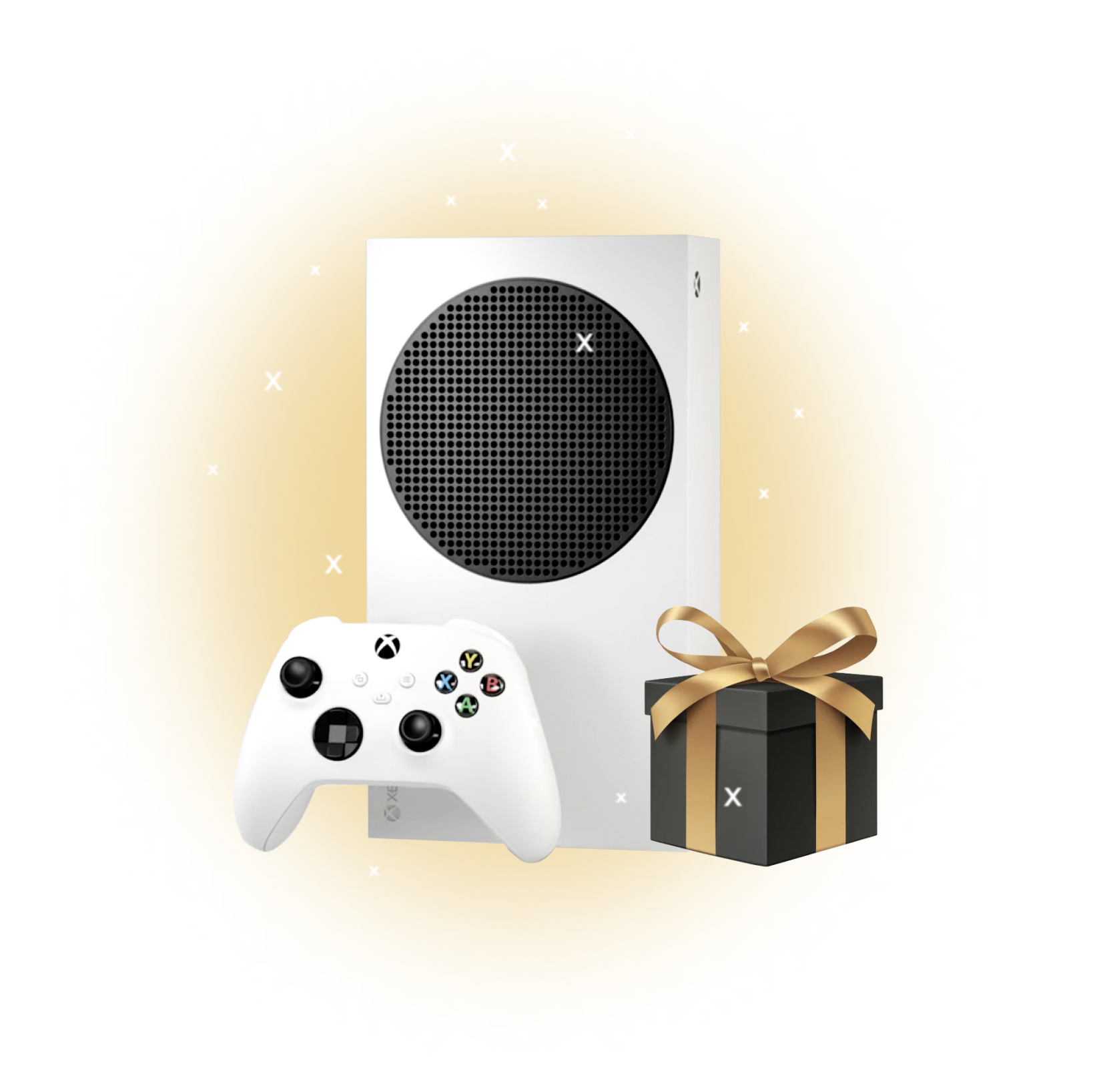 Bezpečná
platba
Online kartou
nebo na dobírku
Vrácení
do 30 dní
Výměna za jinou velikost nebo vrácení peněz
info@gomerch.sk nebo 24/7 na Instagramu

S láskou pro
každodenní nošení
#honeygang podpisová kartička v každém balíčku
❄️
❄️
❄️
❄️
❄️
❄️
❄️
❄️
❄️
❄️
❄️
❄️